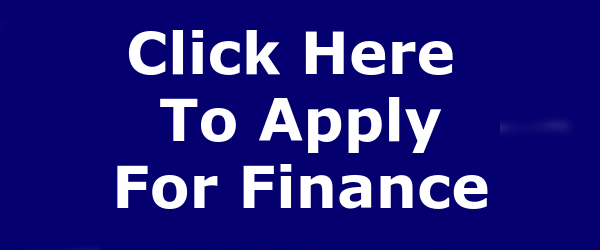 Why Finance Through a Dealership
What is Hire Purchase?
What is Personal Contract Purchase
We can introduce you to a limited number of lenders to finance your car purchase. We do not charge fees for our consumer credit services, but we might receive a payment or other benefits from those lenders or our brokers if you enter into an agreement with them. The payment or benefit we receive varies by lender and product type and is based on a fixed fee or fixed percentage of the amount you borrow.